All of our truffle plants are controlled by the CTIFL (Interprofessional technical center for fruits and vegetables). To be certified, a truffle plant has to be subjected to a two-stages check :
► The truffles :
This control consists of checking each truffle by microscopic examination. The purpose of this operation is to guarantee the purity of the inoculum (Tuber Melanosporum or Tuber Uncinatum), good melanization (mature spores) and optimal spore content.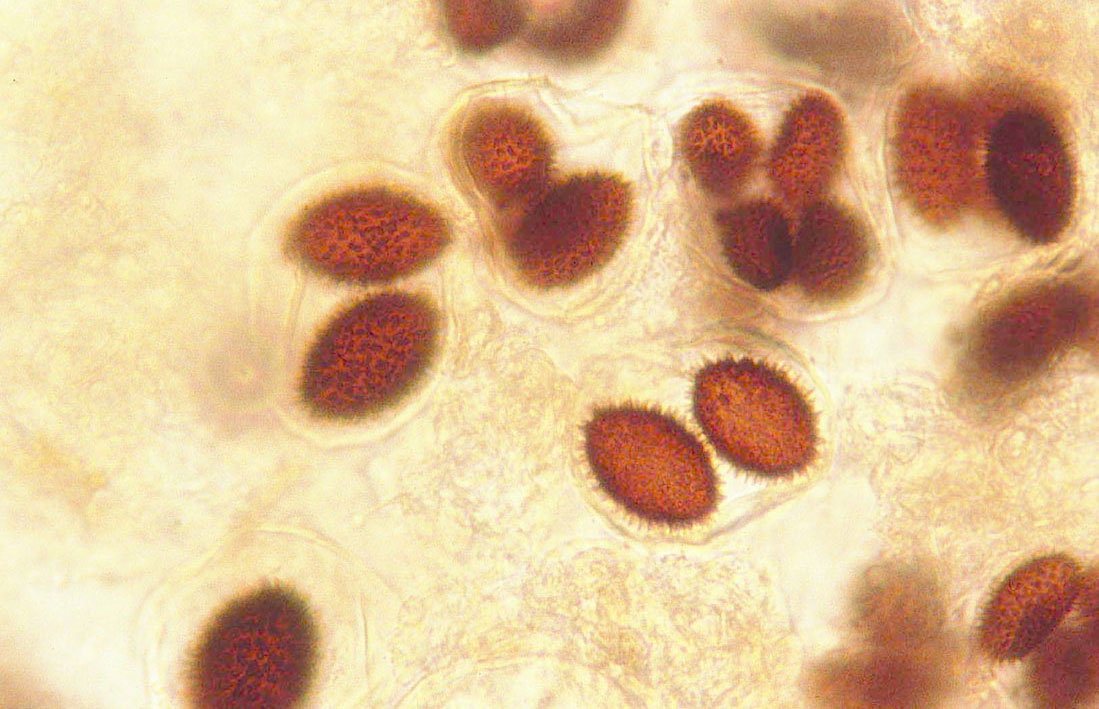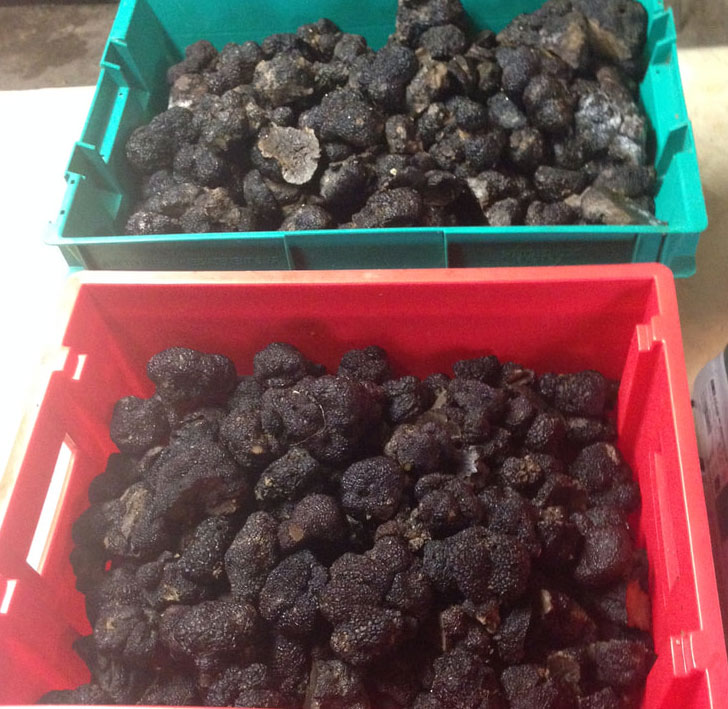 Control of truffle plants
The second control relates to the analysis of the mycorrhization of the truffle plants.
The analysis is carried out from a sampling of plants aged 1 to 2 years, it allows to know the level of mycorrhization according to quantitative and qualitative criteria: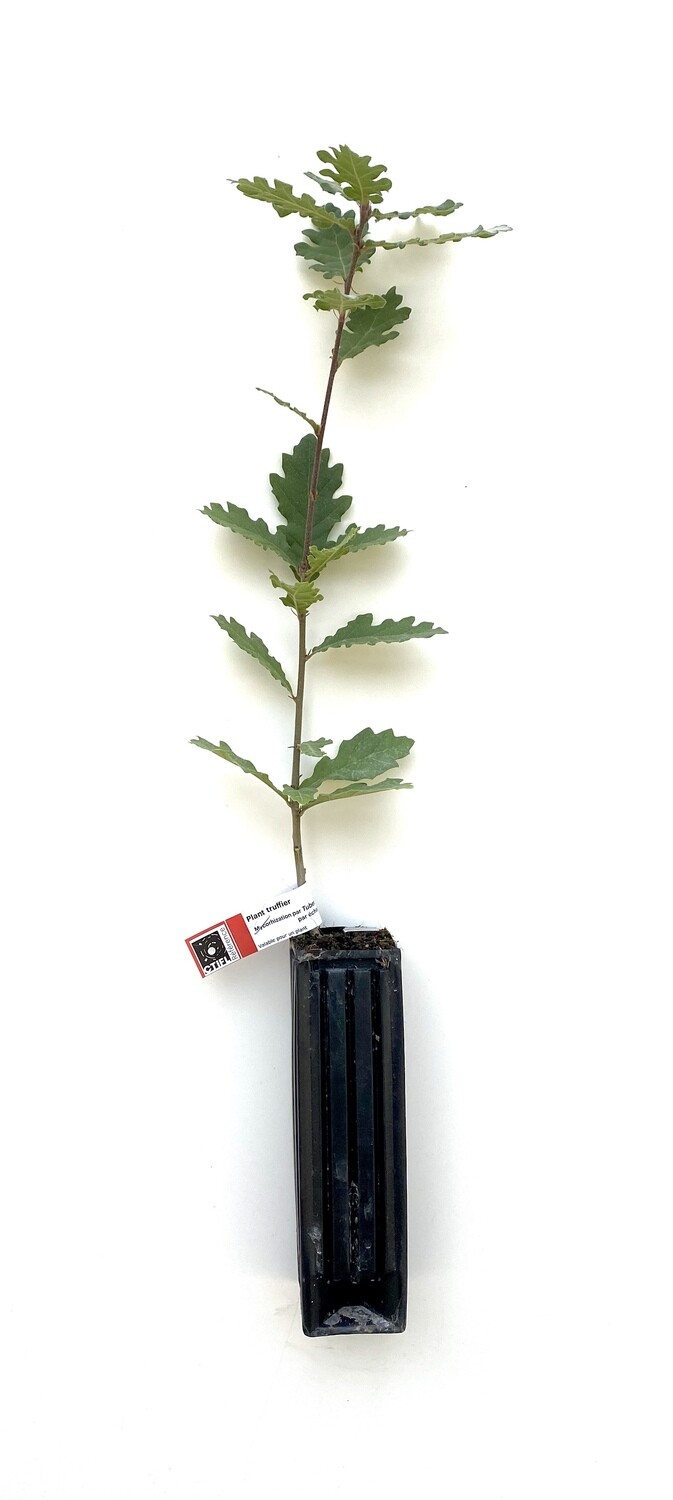 ► Microscopic check of the mycorrhization purity, with detection of potential contaminations from mycorrhized foreign mushrooms that are competitive.
► Microscopic check of the mycorrhization intensity along with the amount of mycorrhizae and their distribution on the plant.
► At the end of this check, plants lots that have been well mycorrhized are accepted.
► Each plant receives a numbered label which allows to establish its traceability, in this way certified Tuber Melanosporum plants are identifiable by their red and white label.
► This last phase consists in the labelling check, carried out one lot at a time in order to ensure a perfect traceability.
Batches of plants that do not meet the criteria
(either due to contamination or due to low mycorrhization),
are destroyed in the presence of a CTIFL agent